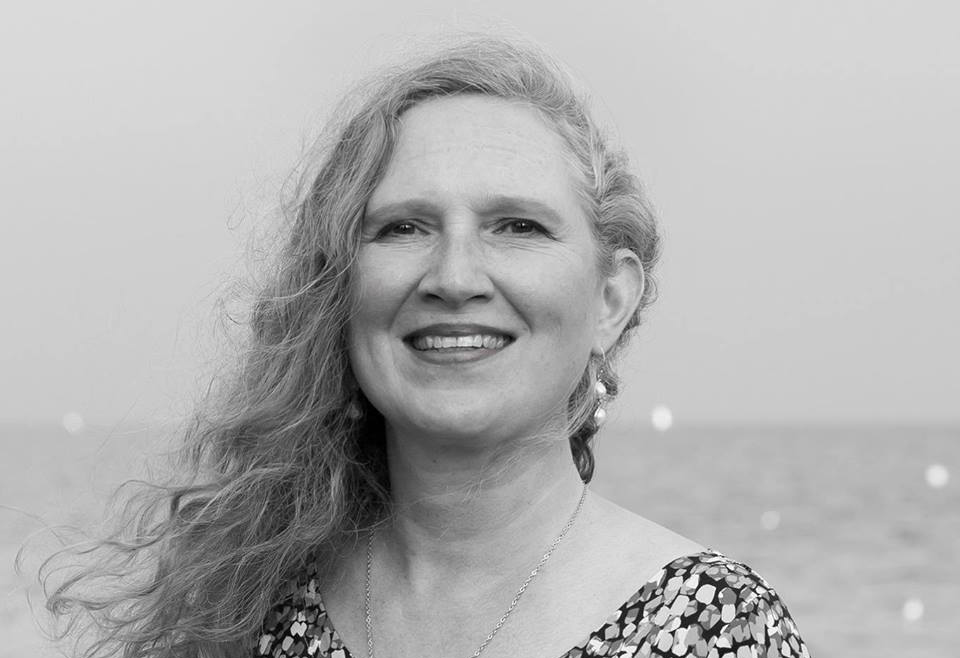 Jeg er klassisk og rytmisk musikpædagog og sognepræst ved siden af mit arbejde med Alexanderteknik. Jeg har arbejdet med konstellationen sang og Alexanderteknik gennem mange år dels som udøvende sanger og som underviser på Rytmisk Center, KBH og har en stor erfaring med undervisning af sangere og præster i forbindelse med brug af tale og sangstemme og håndtering af stage fright og har i de senere år også arbejdet med sportsudøvere.
Biografi
Diplomuddannet af Joseph Artzi, Skolen for F.M. Alexanderteknik, 1995.
Medlem af:
Alexandernetværket
Lessons in ALEXANDER TECNIQUE
The Alexander technique offers you a method for life-long learning. You can use it to develop self-awareness and self-reliance.
The Technique can add a new dimension of creativity to your life and lead to on-going self-discovery.
How can you learn the Alexander Technique:
You learn the Alexander Technique through one-to-one lessons. This setting provides the best opportunity for your individual needs to be addressed.
I am a certified trained Teacher from the Society of Teachers of Alexander Technique (STAT) and member of the Danish Alexandernetvaerket.
* be poised, without stiffness
* Move gracefully, with less effort
* be alert and focused, with less strain.
Poise, Vitality and coordination improve.
Breathing and speaking become easier.
Movement becomes freer, lighter and more enjoyable.
Performers can improve stamina, increase clarity of perception, free up spontaneity and manage stage fright.
Sports people can improve flexibility, timing and efficiency, to be in form more consistently.